Our company was founded in a small town in the countryside of northern Greece called Thessalia. Our birthplace gave our company its maiden name "Thessaliki", at the time. For 18 years, we've been producing traditional deep-frozen pastry products made with handmade "filo" pastry, under our new brand name "Messogeiaki Pita". Experience and knowhow has helped us evolve, with Excellency being the cornerstone of our company values; we are using only the purest ingredients to recreate the traditional recipes of our ancestors while also innovating new ones to cater to our customers' needs. Our passion is rooted in providing outstanding quality to ensure our customer satisfaction.
To ensure the rich flavor of our products we pay special attention in the sourcing process of our raw materials. Our recipes include fresh milk, regionally certified Greek cheese varieties, extra virgin olive oil, fresh vegetables and herbs, all wrapped in our artisan handmade "filo" pastries made from flour from the best mills in Greece. We place our hearts and passion in the creation process of our products never rushing production, unlike mass produced products, making sure we preserve the essence of the unique traditional recipes. This way we are always certain, and proud, of the incomparable results that reminds us of a time when quality was the rule and not the exception.
Only the best filo pastry can enclose so much tradition!
Quality Ingredients, perfect result
The filo pastry tradition
From antiquity to today
The filo pastry tradition has its roots in antiquity and has survived over time in the Thessalian traditions and customs. The women of Thessaly held this particular charisma of creating this specific filo pastry. They preserved the art and transmitted it to their daughters as a form of craftsmanship.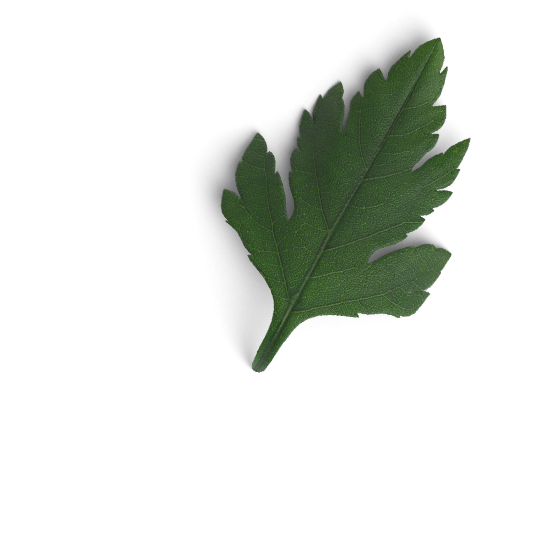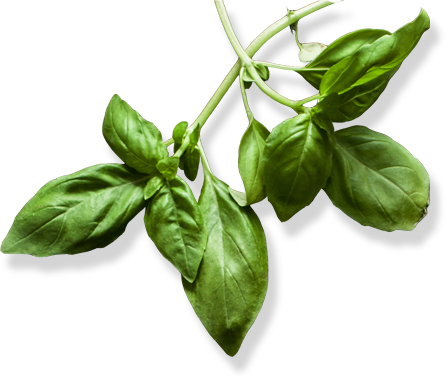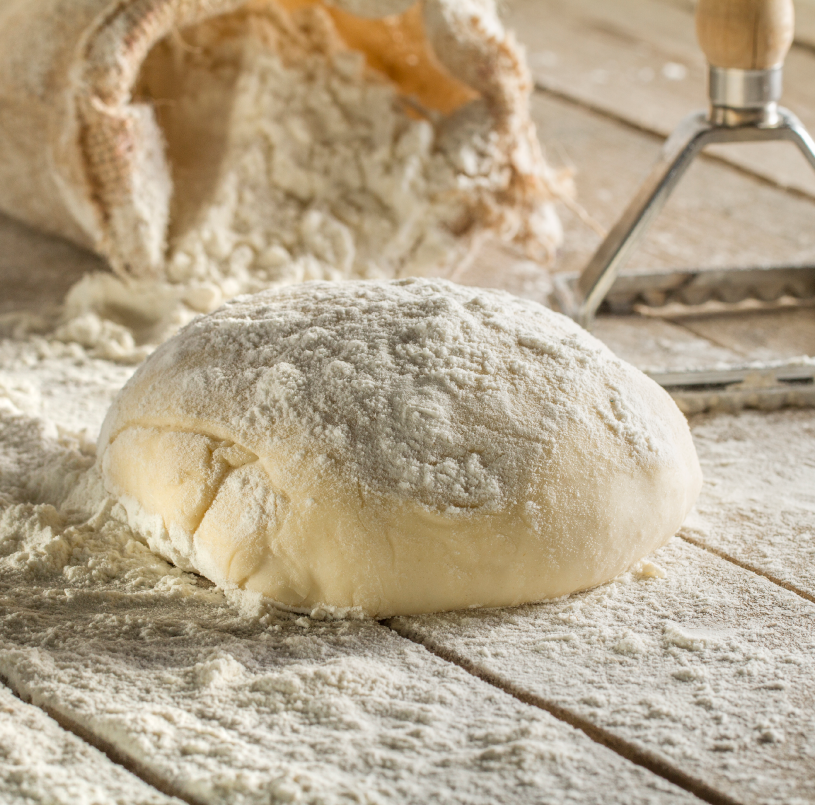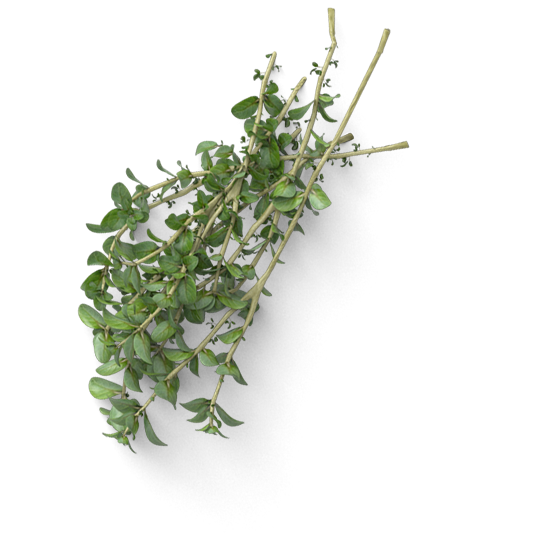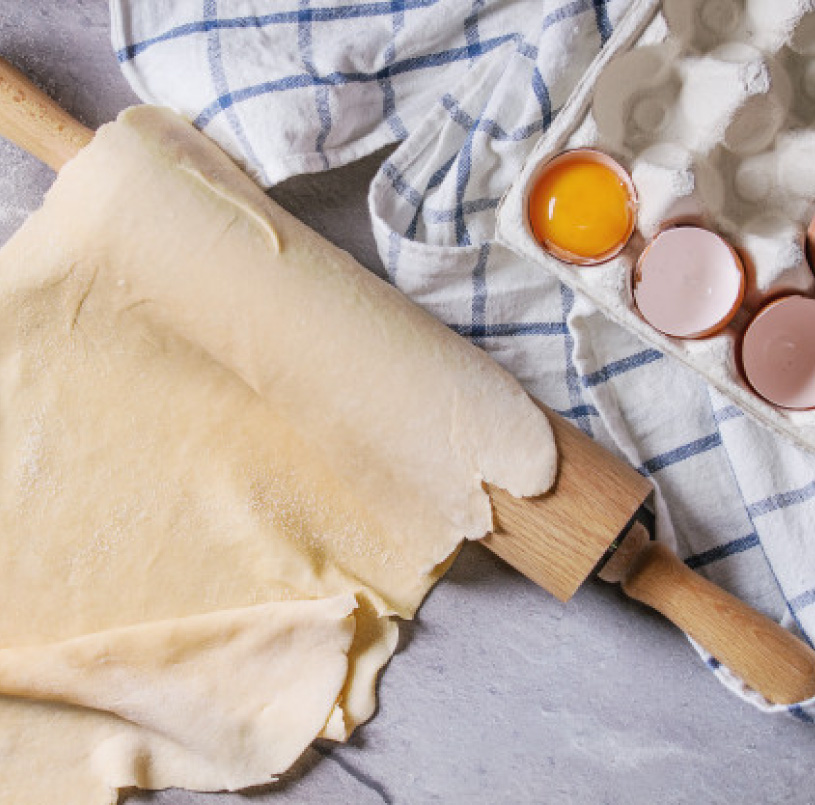 Recipes that can withstand time!
Timeless creations
Nowadays the company "Mesogeiaki Pita" revives this art. In a neat production unit, with dedication and in a limited quantity, it manufactures its products entirely handmade, unharmed by the machines and with the best ingredients from Greek producers.
Selection of raw ingredients
Quality is the criterion
In "Mesogeiaki Pita", we love pure raw ingredients and observe to all HACCP specifications for raw ingredients certification, hygiene and food safety. Quality is of utmost importance for us to achieve the perfect result, that will reward our customers.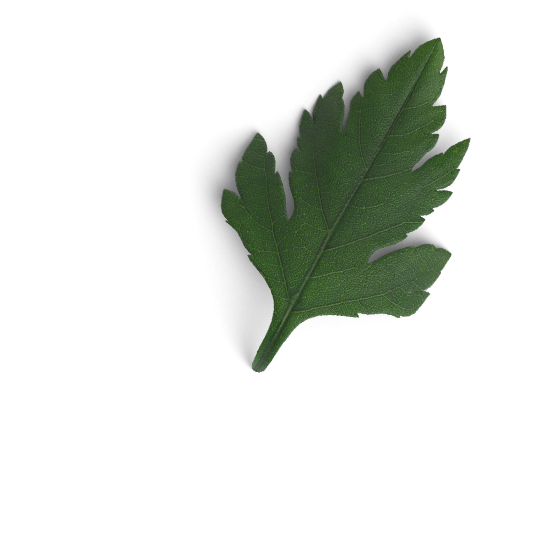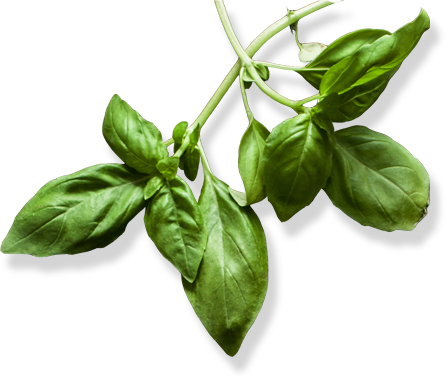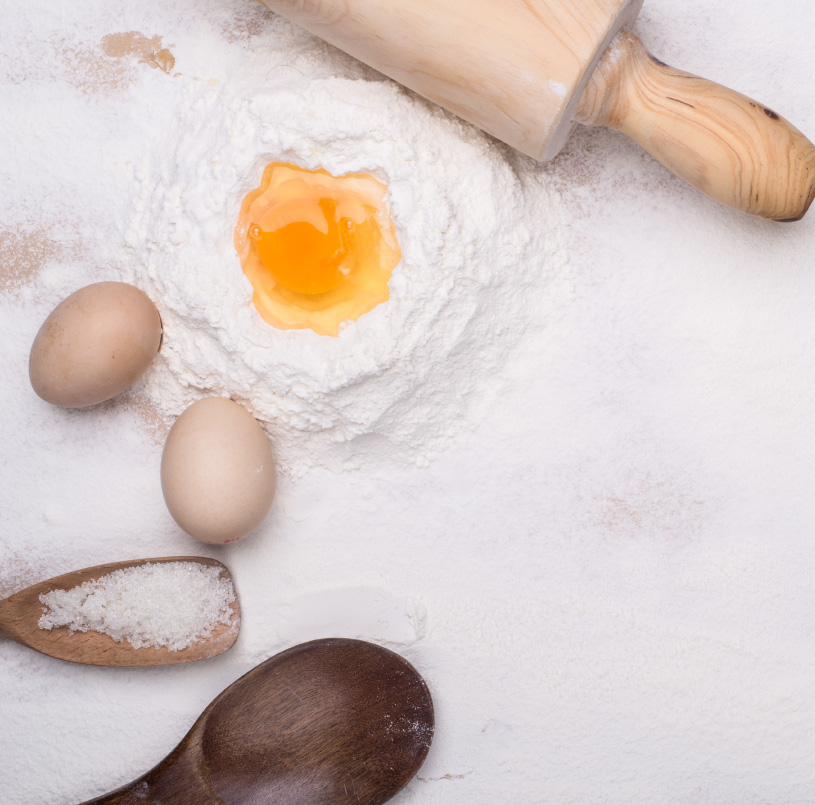 with handmade "filo" pastry &pure ingredients
Handmade filo pastry and pure ingredients are the two-fold of success. We make sure that our creations meet your expectations and always keep a high level in whatever we do for you. With love and passion.