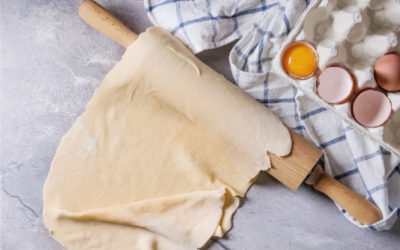 "Mesogeiaki Pita" continues the filo pastry tradition that has its roots in antiquity and is preserved…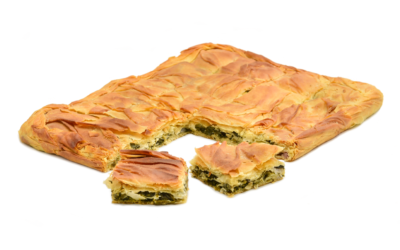 Mesogeiaki Pita introduces her new product: Pie with spinach and cheese…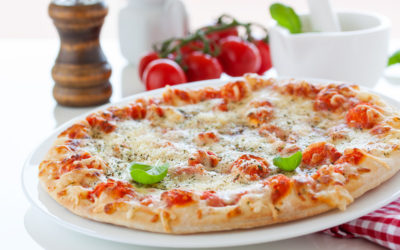 Mesogeiaki Pita presents her new products: Traditional pizzas!
Traditional handmade "filo" pastry
"Mesogeiaki Pita" continues the filo pastry tradition that has its roots in antiquity and is preserved over time in the Thessalian traditions and customs.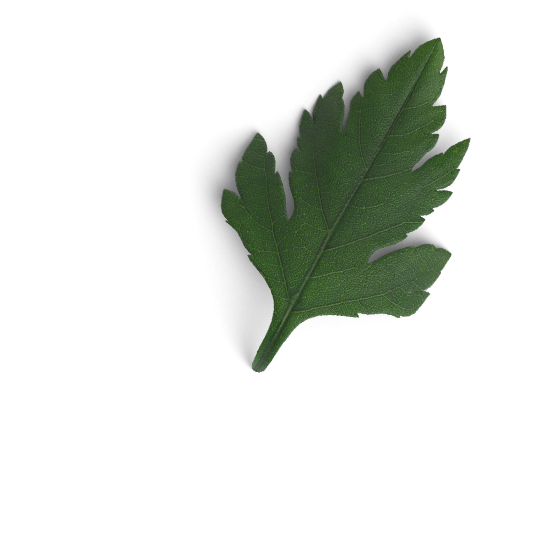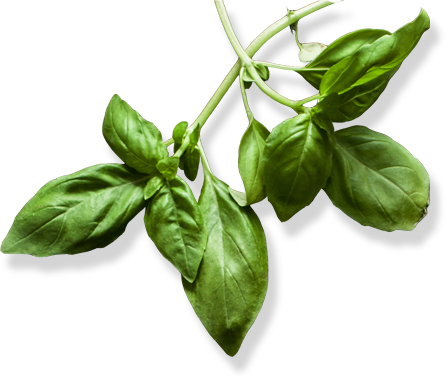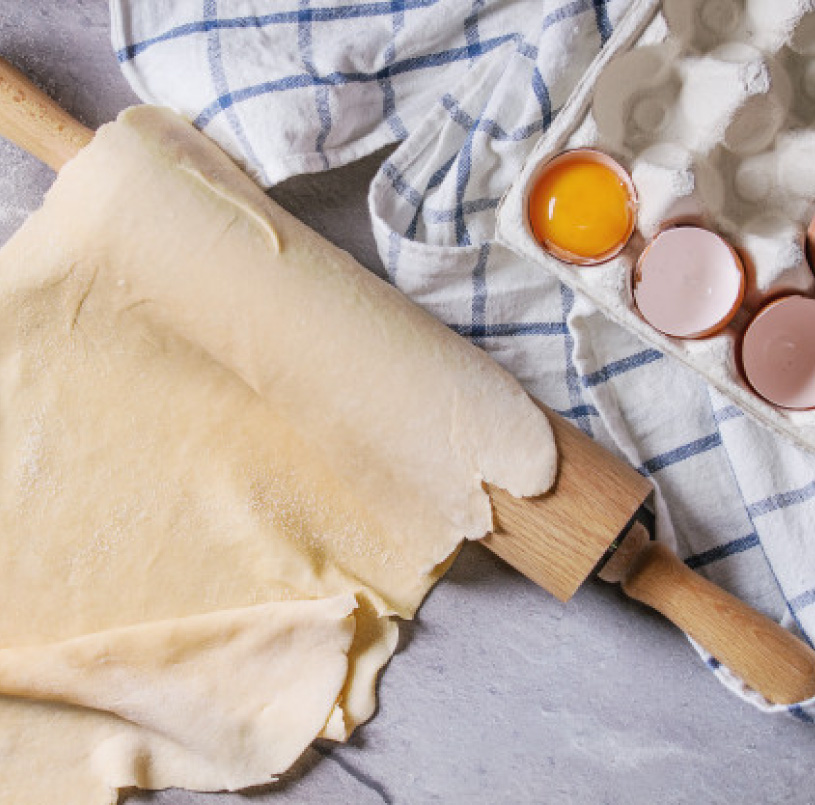 with handmade "filo" pastry &pure ingredients
Handmade filo pastry and pure ingredients are the two-fold of success. We make sure that our creations meet your expectations and always keep a high level in whatever we do for you. With love and passion.